 "After losing Jack we wanted something to truly honor her memory. We Found Austech Illusions and there pet memorials on facebook and they truly did our gorgeous boy justice".
Joanne, Kalamunda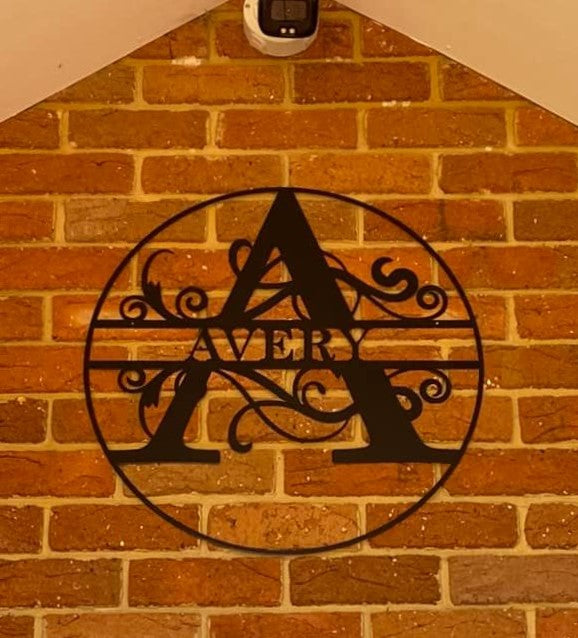 Really happy with the monogram sign I picked up locally today. Fuss free experience and would highly recommend these guys to anyone!
Julie, Midvale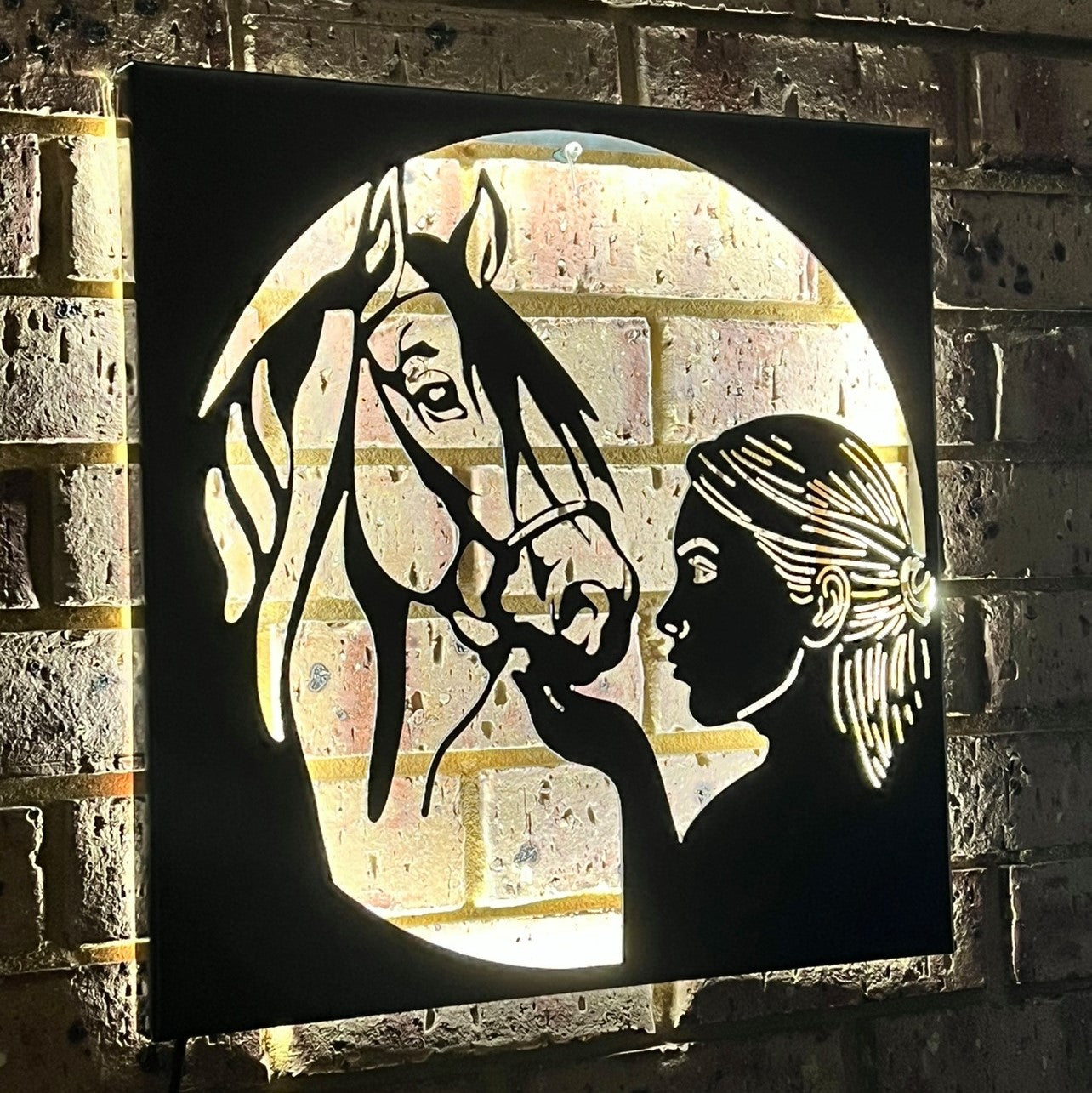 Very happy with the custom memorial light box Steve did for my horse Rupert. I have it above the mantle in my house so he's always with me.
Renee, Mandurah